A Construction Software Made by Construction People!
Created in 2008, Cactusoft is the brainchild of Pierre-Luc Champigny and Bryan Ménard, who had the idea for the software while finishing their university studies. Pierre-Luc Champigny was raised in a family of construction contractors and so the industry's needs were an undeniable influence in his work. The two partners set off on an adventure. The custom software development company would draw on more than 10 years of experience with its leading client, Échafauds Plus, to develop one of the best software solutions for operational management on construction sites.
In 2019, Cactusoft received an investment offer to launch its all-new Cactusoft Construction web software to a larger market. The catalyst for this endeavor was the Omega II group. In joining the group, Bruno Tassé and Jean-Marc Champigny added Cactusoft to a larger family of companies that now boasts more than 600 employees across Canada and the United States.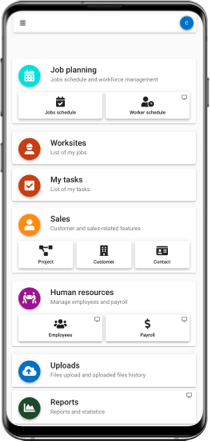 Our Values
Our corporate values are our commitment to greatness, guiding our decision-making and corporate culture on a daily basis.
Responsiveness to each customer
Diligence
Communication
Positive attitude
Innovation
Quality
Respect
Fun at work
Our Team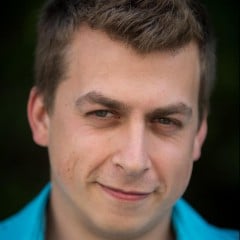 Bryan Menard MBA
Director of R&D and Co-Founder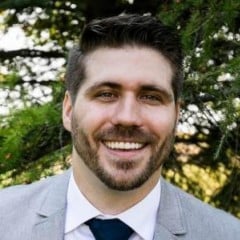 Pierre-Luc Champigny B. Ing., MBA Director of Operations and Co-Founder
Benjamin Bureau
Integration Specialist and Business Systems Analyst
Marilyn Bussières
Sales and Marketing Coordinator
Laurence Lafontaine
Developer Extraordinaire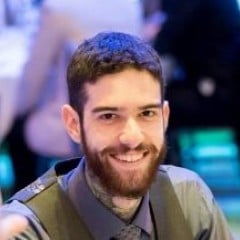 Maxime Deslauriers
Internet Wizard and Recruiter
Antoine Boisier-Michaud B. Ing.
Scrum Master and Developer
Mostefa Kamal Lala
Developer Extraordinaire
Francis Grondin
Developer Extraordinaire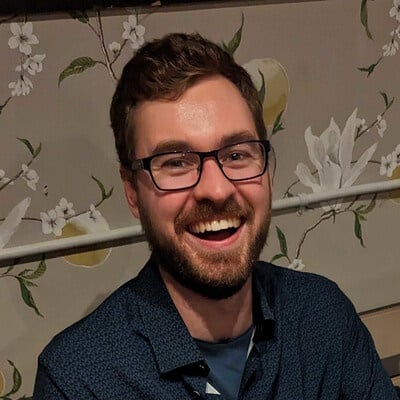 Alexis Millette
Developer Extraordinaire
Valérie Laurin
Documentation Coordinator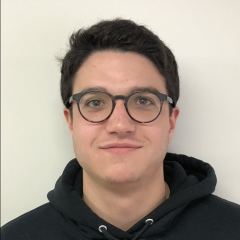 Félix Parent
Developer Extraordinaire
Étienne Rousseau
Developer Extraordinaire
Thomas Dufour
Developer Extraordinaire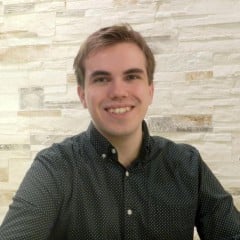 Pierre-Luc Lapointe
Developer Extraordinaire